Nonnewaug Students Raising Funds for Leukemia & Lymphoma Society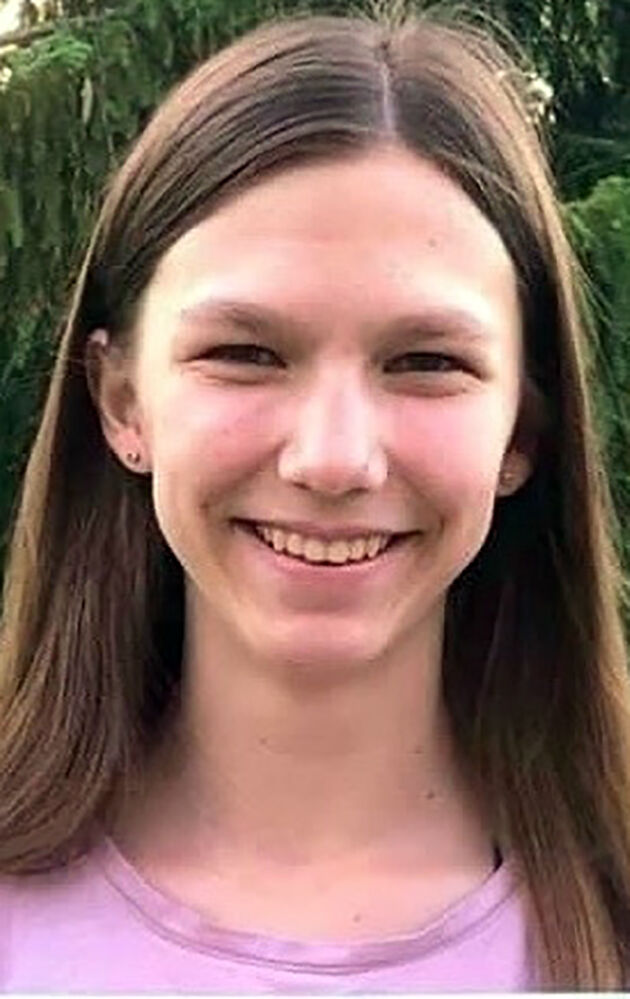 Anna Shupenis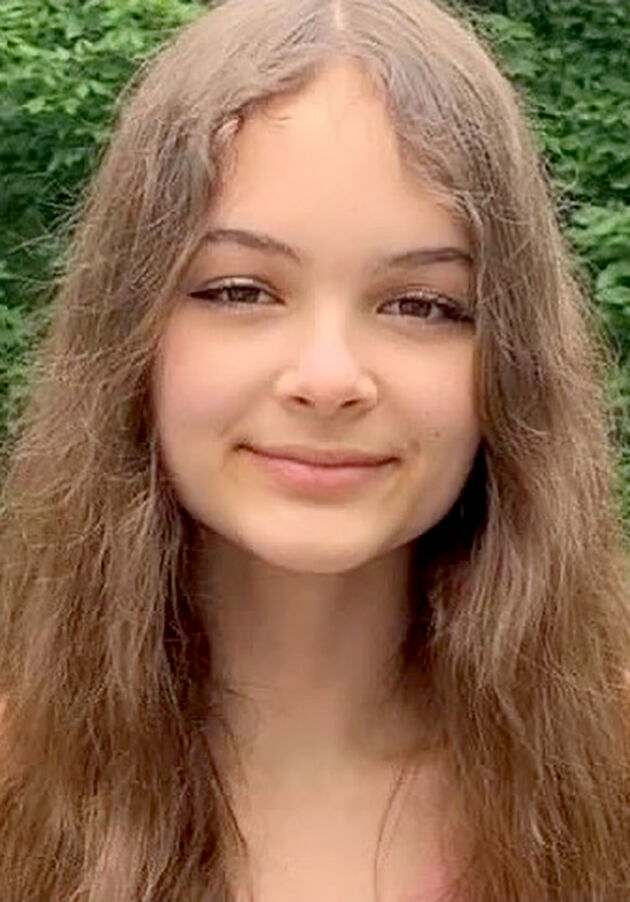 Rebecca Varnum
One way that they are raising funds is through a Red Out Day on Friday, February 11.
All students and staff in the Region 14 school district are invited to wear red in exchange for a donation to LLS.
Team RACE is asking that community businesses join in by having employees wear red and donate that day.
Ms. Varnum and Ms. Shupenis were nominated by their teacher, Tricia Brown, whose daughter Katie is a leukemia survivor and former Student of the Year.
The two students have created a group of friends and family members to partner with them, calling themselves Team RACE or Rebecca and Anna - Cancer Extinguishers.
The students are both juniors and have a passion for helping others as well as making a difference in the fight against cancer.
Team RACE has set a fundraising goal of $15,000 as their campaign runs from February 4 to March 25.
The program is a state and national contest for high school students and the goal is to raise as much money as possible for LLS during the seven-week campaign.
Although reaching their goal is important to Ms. Varnum and Ms. Shupenis, they are more interested in spreading awareness and raising whatever amount possible for this worthy cause.
Their other fundraising plans include a Popcornopolis online fundraiser, Superbowl Pools, Pet Bandana sales, Red Bracelet sales and a Bake Sale outside of LaBonne's Market on February 26 in Woodbury.
The students are interested in finding businesses who would be willing to sponsor them, donate silent auction items for their grand finale, or purchase program book ads.
All donations will be greatly appreciated, tax-deductible and support LLS research to make a difference in the lives of cancer patients and their families.
Donations can be made by sending a check made out to LLS, with Team RACE in the memo, 99 Barnhill Rd., Woodbury 06798.
Donations can also be made online through Venmo @TeamRACE or events.lls.org/ctwhv/havensoy22/rvarnum before March 25.
Questions may be directed to Teamrace.lls.2022@gmail.com.